GBA Elite of Pioneer Award Winners
GBA Elite of Pioneer Award Winners are granted to winners in the category of Green Building Leadership (GBL) since the 2019 edition of the Green Building Award.

These winners are pioneers across various sectors in revolutionising the green building development in Hong Kong. All of them are GBA elites demonstrating not only the highest standards in their award-winning development projects, but also the successful integration of green building directions into their corporate policies and business strategies. The innovative and holistic approach of infusing sustainability into daily practice, and their effective communication with all stakeholders are truly inspiring models for the industry to learn and share.
Developers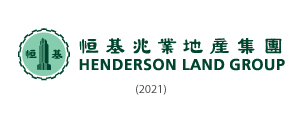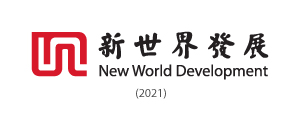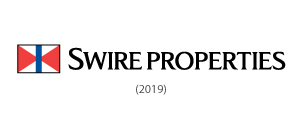 Contractors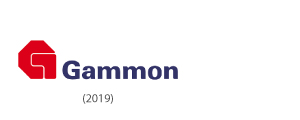 Consultants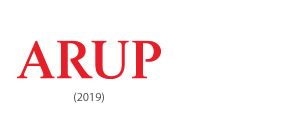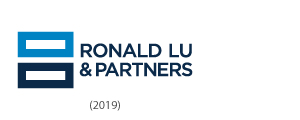 Facilities Management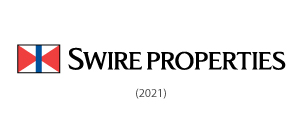 Government, Institutions & NGOs